SAE can assist with the project launches of Children's HCBS and Children and Family Treatment and Support Services.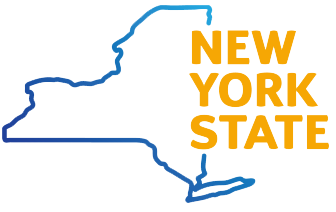 SAE's capabilities include:
Operational workflow analysis for new service launches;
Clinical training of staff to meet requirements of the new service launches; and
Quality Improvement guidance to address revenue management and utilization review.
To learn more about our work and how we can help you in this arena, email 
info@saeassociates.com
 or call our office at (212) 684-4480 to connect with our Children Managed Care Service Transition consulting team.